the Hyundai i20 The N Line already has several features that set it apart from the regular premium hatchback model. If you still want to give it a personal touch, Hyundai Mobis India is at your side. The company has launched a wide range of accessories for the Hyundai i20 N Line, which should give you enough options to personalize your new car.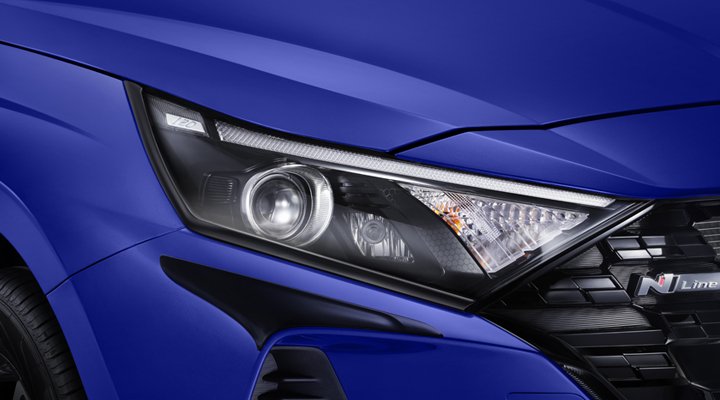 Mobis India, an established player in the production of high quality auto parts, accessories and mobility solutions for Hyundai Motors in India, has presented a variety of stylish and innovative accessories for the new Hyundai i20 N Line. This is due to the company's continued efforts to raise the bar in equipping Hyundai vehicles, which have become the epitome of high performance and great looks.
Also read: New Maruti Baleno Dual Arrow-Shed LED DRLs on VIDEO C
At Hyundai Mobis, the focus is on providing customers with a holistic driving experience. Its products are designed to give the Hyundai i20 N Line a complete makeover with sporty and aesthetically designed accessories.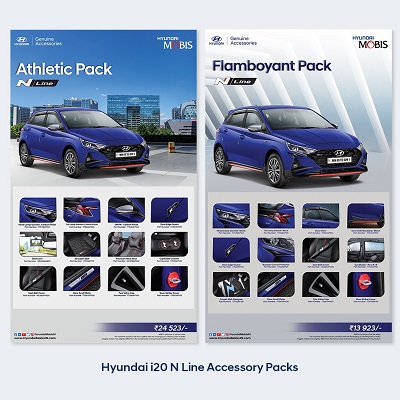 The newly introduced Hyundai i20 N Line accessories in carbon look give the car an unmistakable sporty look. From headlights, taillights, door panels, bumper protection, fenders, tire valve C and more – the designs are all set on playful and stylish accents. In addition, there is a variety of floor mats such as standard, design, dual-layer and 3D trunk mats, etc. to choose from, which offer comfort in the vehicle. Other comfort-oriented accessories such as cup holders, armrest cushions, seat belt covers, etc. fit perfectly with every style.
Also read: FADA says the auto fraternity is shocked by Ford India's decision
art from this separate Hyundai i20 N Line accessory, Hyundai Mobis India has also introduced specially composed accessory packages for interested customers. These are called Flamboyant Package and Athletic Package and cost INR 13,923 and INR 24,523 respectively.