Tata Motors has announced that it has extended the introductory pricing of the Tata Tiago EV for an additional 10,000 customers. The company has also revealed that it has delivered the first batch of the Tata Tiago EV to the customers. This lot contained 2000 units of the electric hatchback.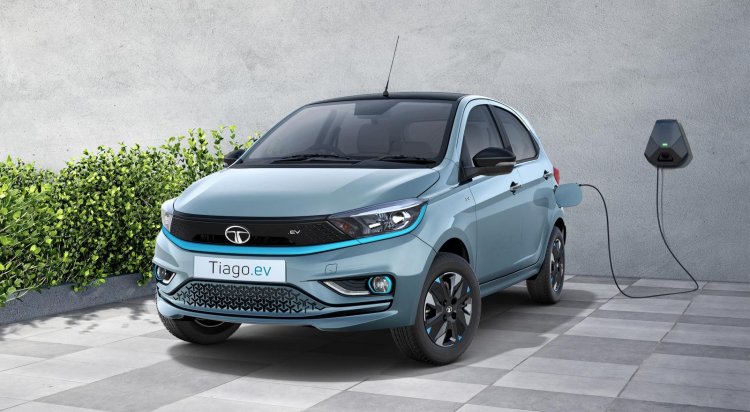 Tata Tiago EV received a stupendous response from the market, surging past the 10,000 mark booking in a single day, making it the Fastest Booked EV in India.
This remarkable response inspired Tata Motors to extend the special introductory pricing to an additional 10,000 customers who went too ahead and booked their favorite electric hatch in no time. With 20K+ bookings, the Tiago EV has charmed the country with its exciting, effortless, eco-friendly and premium EV drive experience.
The Tata Tiago EV is a fun electric trendsetter, a segment first disruptor which offers premium, safety and technology features, eco-friendly footprint, spirited performance, all made even more desirable with the added advantage of a low cost of ownership. It is the first in its segment to offer best-in-class connected features as standard across all trims, that are usually offered in more premium cars. To know more about the Tiago.ev, customers can visit Tiagoev.tatamotors.com or visit nearest dealership.