The VW ID. 2all1 concept EV makes its world premiere. The all-electric Volkswagen, costing less than 25,000 euros, will be a FWD vehicle with a range of up to 450 km.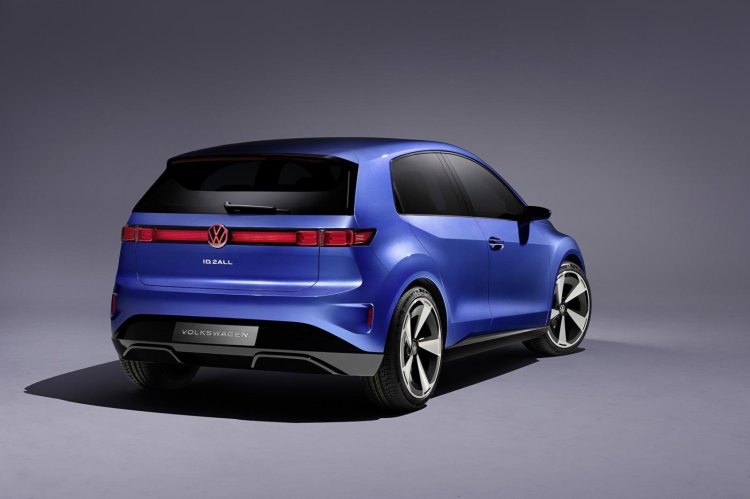 The production version of the VW ID. 2all1 concept EV will be based on the MEB Entry platform and is one of ten new electric models that Volkswagen will launch by 2026.
With the enhanced MEB Entry platform, the ID. 2all is equipped with particularly efficient drive, battery and charging technology. It has a powerful electric drive motor with an output of 166 kW/226 hp and will have a calculated WLTP range of up to 450 kilometers.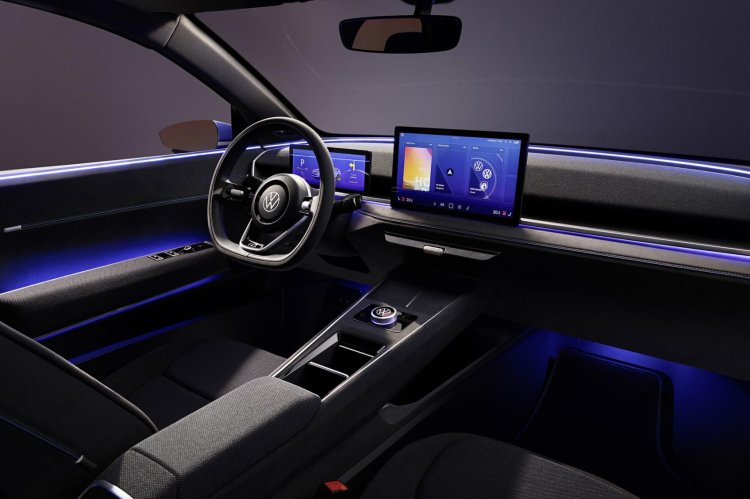 One element of this new design language is the C-pillar design developed for the first Golf. TheID. 2all is the first Volkswagen with a new interpretation of this signature. Other design features of the concept car include a body with a clear and powerful stance on the wheels, a friendly face, a good portion of dynamics and timeless elegance.