In 2022, Daimler Truck had a very good start in the first year of independence despite challenging conditions such as Russia's war against Ukraine, the transformation of the automotive industry, the ongoing COVID-19 pandemic and the volatile supply of parts.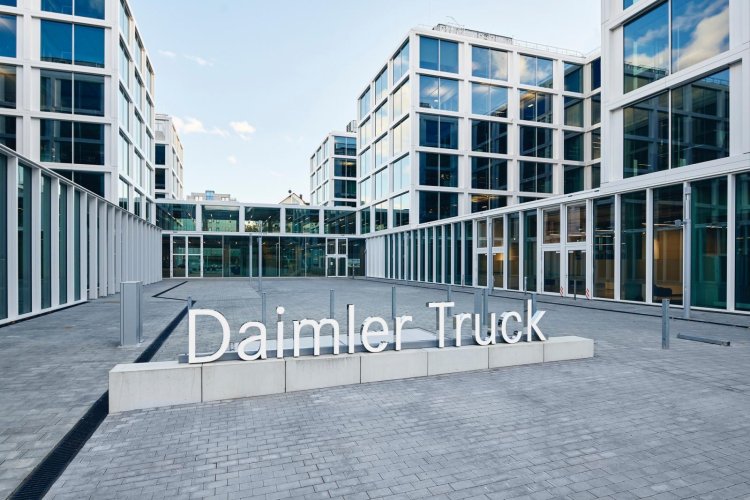 The Board of Management and the General Works Council have therefore jointly decided to pay out a profit-sharing bonus of 6,300 euros and a one-time appreciation bonus of 1,000 euros to the entitled tariff-scale employees. The bonus plies to roughly 25,000 tariff-scale employees in Germany, who will receive it with their ril 2023 pay.
In addition, the Board of Management and the General Works Council have agreed on a new calculation logic for the profit-sharing bonus from the coming financial year. It is based on the model for managers. Hence, from 2023, the participation of all eligible employee groups of Daimler Truck AG in Germany will be even closer aligned with the company's economic success.
At Daimler Truck, there has been a profit-sharing bonus for tariff-scale employees since 1997. Last year, the eligible employees received a bonus of 6,000 euros. In December 2021, Daimler AG executed the spin-off into the independent, listed companies Daimler Truck AG and Mercedes-Benz Group AG.